The Aachen city centre and the centre of the spa region Burtscheid are in direct vicinity of our campsite. Good connection to the motorway.
Distances:
Autobahn exit: 5.1km – health resort area: 0.8km – historical heart of the town/city centre: 2.3km
The level area with a size of 1.2ha located in the romantic Gillesbachtal is completely fenced in.
The site can be accessed and left at any time.
The vehicles (whether camper van or caravan with motor car) are to be parked in accordance with the markings on an unoccupied lot of your choice.
Dogs are allowed on the premises, but please always keep them on a lead. You may walk your four-legged companions in the adjoining valley, the Gillesbachtal.
Permanent camping is not allowed. The use of the campsite is limited to 2 nights per stay. In case groups want to use the campsite, previous permission shall be required.
Reservation is not possible.
Tariffs:
The user fees are 23,– € per camper van / caravan
Leisure time:
Aachen has a lot to offer to tourists. The bus stop, which is only 400m away, suggests itself for trips into the city centre. The 24-hour-ticket is particularly favourable (valid 24 hours from revaluation for max.  5 people).
A few suggestions:

Visit to Aachen cathedral (UNESCO World Cultural Heritage), open 07:00 a.m. – 07:00 p.m.
Guided tour through the old part of the city, starting from the information office Elisenbrunnen at 11:00 a.m. on Sat., Sun and holidays additional guided tours through the old part of the city from April to October, Mon-Fri 02:00 p.m.
Thermal spa and sauna experience at the Carolus thermal springs, daily 09:00 a.m. – 11:00 p.m
Visit to the Aachen Zoo / Euregio Zoo, daily 09:00 a.m. – 06:30 p.m.
Bicycle tour on the former Vennbahn railway line, or along the Emperor Route
Please also see the following Internet addresses: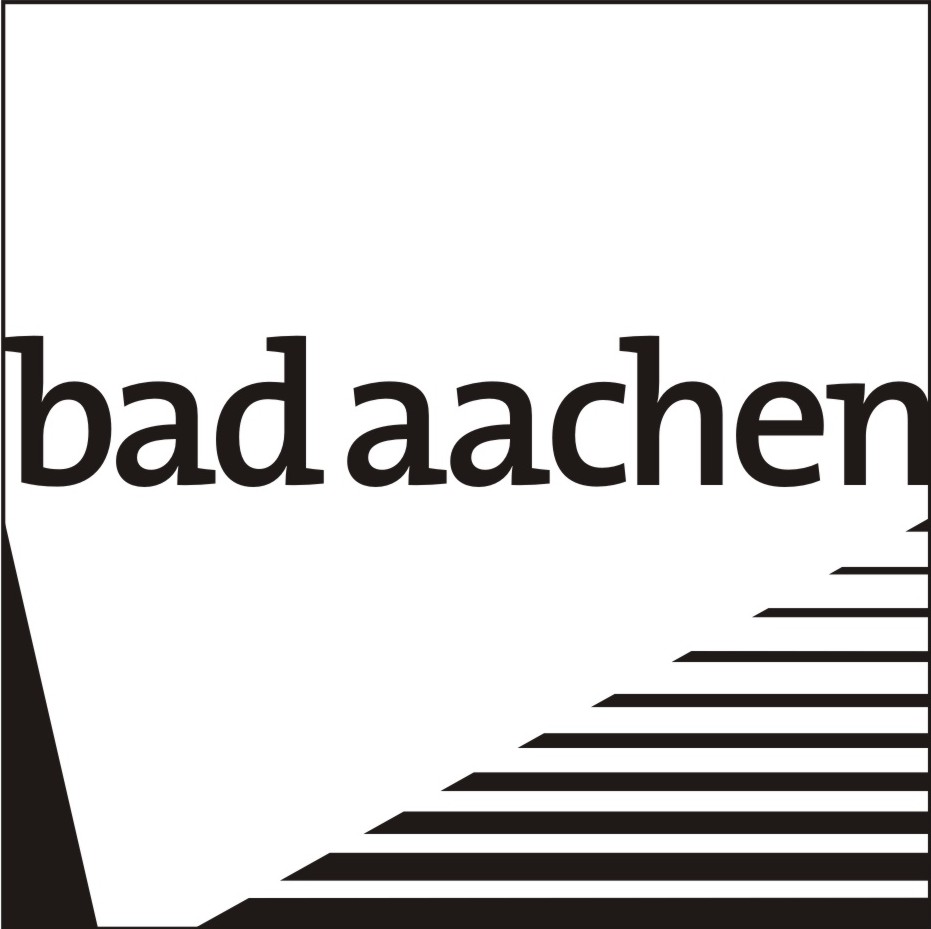 Attention, Low-Emission Zone (Umweltzone)
Aachen has a green zone, which is passed through for 500 m via the outer ring for access to the camping ground.